Sacred Service
Sacred Service is a very powerful and mysterious practice. Through sacred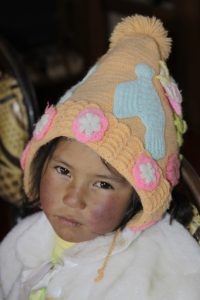 service, we immerse ourselves in the flow of grace which brings about our own spiritual and personal transformation.
It is a gift we give to ourselves, as well as others. In Eastern traditions, this is called Seva, and is one of the most powerful and sacred paths to enlightenment.
We believe being of loving service is a sacred pathway to experiencing Spirit's Presence; and being of service creates an opening for us to realize divinity within ourselves and our unity with every living being.
As this is a journey of transformation – we will end our trip with a day of service to some of Cusco's neediest children and families – as a way of putting into practice the grace that we will feel at the end of this shamanic journey.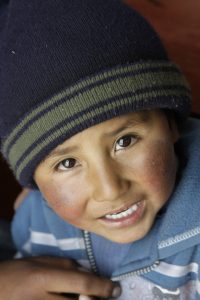 We will be volunteering a day at the Lugar de Menores orphanage in Cusco – the activities will include playing with the kids, helping with English,  helping them with their studies and helping around the facility.  It will be a heart-opening highlight of your journey.
We will have a list of "needed" items before we leave for Peru so you will have the option of bringing some items for the children and the orphanage itself.