Sacred Service
Sacred Service is a very powerful and mysterious practice. Through sacred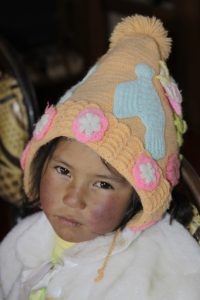 service, we immerse ourselves in the flow of grace which brings about our own spiritual and personal transformation.
It is a gift we give to ourselves, as well as others. In Eastern traditions, this is called Seva, and is one of the most powerful and sacred paths to enlightenment.
We believe being of "loving service" is a sacred pathway to experiencing Spirit's Presence; and creates an opening for us to realize divinity within ourselves.
As this is a journey of transformation – we will end our trip with service to some of Cusco's neediest children and families – as a way of putting into practice the grace that we will feel at the end of this shamanic journey.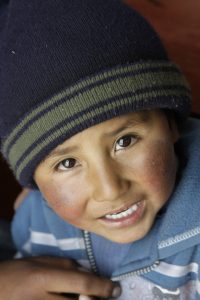 We will be volunteering at the Hogar de Menores girls orphanage in Cusco – there are about 40 girls and we will be doing a "mini-carnival" with four activities – art, group mural, photo booth and basketball / frisbee.  It will be a blast and will most definitely be a heart-opening highlight of your journey.
This will be our third year and it is beautiful, it is sweet and it is oh-so FUN!!!
These few hours are very often mentioned as the highlight of this voyage.   You'll see why….
*** We are going to be collecting money instead of bringing items this year.   Each girl will receive a prize for participating in the little carnival so we will use the fund to purchase those.
Information about the orphanage:
The name of the orphanage is Hogar de Ninos San Judas in Cusco – a facility created to help the poorest of the poor – and sadly – victims of abuse.   It is a government funded facility – which means that there are very few resources available to them other then meeting basic needs.
It is home to about 40  sweet Peruvian girls between the ages of 6 and 17.   San Judas is a place for girls whose families are unable to properly take care of them, many of the girls were rescued from violent homes, where relatives abused them or abandoned them to seek a better future elsewhere.  San Judas is all they have to call their own.
Some photos of the facility and the girls
Some Blogs about experiences at the orphanage:
https://www.medlifemovement.org/blog/item/187-a-visit-to-the-san-judas-chico-home-for-girls.html
https://www.medlifemovement.org/blog/item/278-dreams-and-hopes-the-girls-from-san-judas-chico-orphange.html