Day 2: Tour ancient sites of Cusco
Group Tour to Saqsaywaman, Tambomachay, Qenko and Qorikancha.
Dinner on your own at one of the fabulous restaurants in Cusco.  We will likely head to our favorite – Green Point – and we can go as a group if you choose.
Overnight at Casa de la Gringa.

Sacred Sites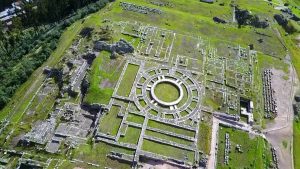 Saqsaywaman – 3000 hectars UNESCO world heritage archaeological complex.  This monumental complex is considered the first of the new seven wonders of the world. The Incas called it the "House of the Sun". The construction, which is made up of three platforms one on top of the other, was one of the most important religious complexes of its time.  There are extraordinary spaces and caves to meditate.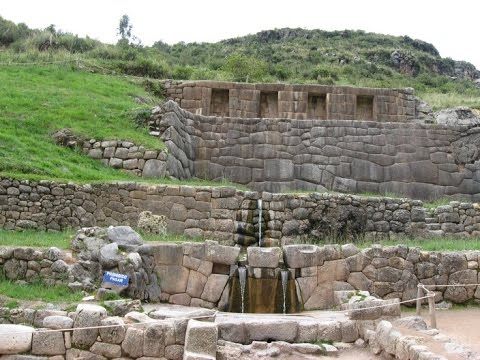 Tambomachay Water Temple – had a religious function honoring water as a vital part of agriculture and regeneration of the earth.  We will enjoy the surrounding nature and receive a personal water blessing from the sacred stream.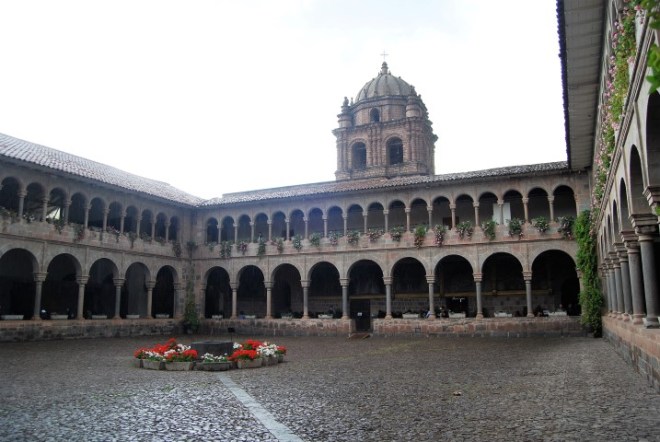 Qorikancha – This was the most important temple in the Inca Empire.  It was  the most sacred shrine of the Inca, dedicated to the worship of the sun. The energy of the place will reveal itself as we see the beginnings of the mysterious architecture of the ancients.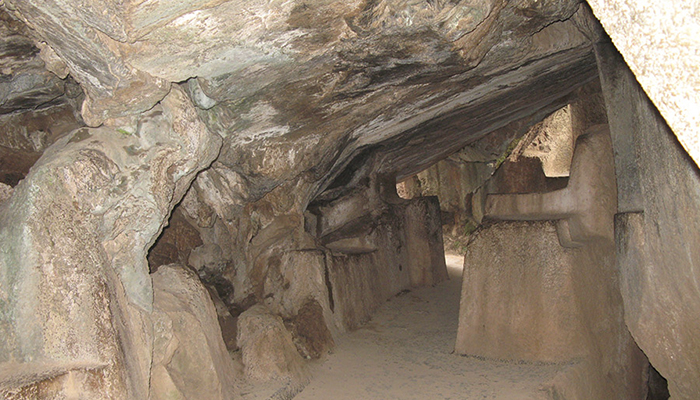 Qenko – In Quechua, Qenqo means labyrinth or zig-zag and the temple is named for the crooked canal cut out of its rock.  Qenqo is a unique temple in its construction having been entirely carved out of a gigantic monolith. Carved out of rock it marries the man-made tunnels with natural chambers. One of these chambers features 19 small niches and is set up as an amphitheater. A highly energetic complex and extremely sacred place.
After touring we will stop for a picnic in the nearby trees.
Links
http://unchartedruins.blogspot.com/2014/09/the-vitrified-ruins-of-ancient-peru.html
Sacsayhuman
http://www.ancient-wisdom.com/perusacsahuaman.htm
Qorikancha
https://sacredsites.com/americas/peru/cuzco_coricancha.html
https://www.khanacademy.org/humanities/ap-art-history/indigenous-americas/a/city-of-cusco
http://thehiddenrecords.com/inca-pleiades-inti-punchaco-sun-disc-cuzco-Qorikancha-koricancha-Coricancha.php
Tambomachay
https://www.anywhere.com/peru/attractions/tambomachay-archaeological-site
Qenko
https://thefourwinds.com/blog/shamanism/what-is-a-despacho/
http://www.heartstonehealing.com/despacho-ceremony.html
Q'ero People
internationalspiritualexperience.com/about-inca-shamanism/qero-inca-shamanism
Gallery