Day 11 – Volunteer Day and Farewell Dinner
(Wednesday, July 4)
Today we have a special opportunity to engage in our highest calling – sacred service to others…. and the natural expression of the love and joy that will be overflowing in your heart!
Early in the day you will have some free time for that last minute shopping, personal integration or doing any other activities that you would like.
We will volunteer at a girl's orphanage in Cusco helping the poorest of the poor and victims of neglect and abuse.  A special activity will be planned.
Evening closing circle.
Hosted group farewell dinner in Tunupa Restaurant in Cusco.
Overnight at Casa de la Gringa.

Orphanage / After School Program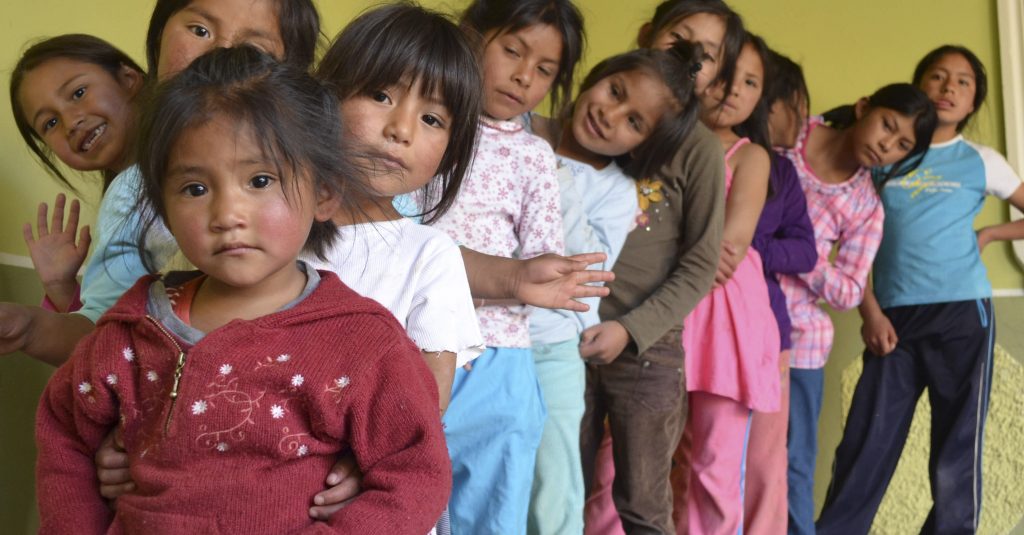 We will volunteer at Hogar de Ninos San Judas orphanage in Cusco helping the poorest of the poor.  We will be engaging in games, cooking and an art project.
Hogar de Niñas San Judas Chico, a home to about 40  sweet Peruvian girls between the ages of 6 and 17.   San Judas is a place for girls whose families are unable to properly take care of them, many of the girls were rescued from violent homes, where relatives abused them or abandoned them to seek a better future elsewhere.  San Judas is all they have to call their own.
Farewell Dinner

Tunupa Restaurant offers innovative cuisine and unique fusion of Peruvian flavors and ingredients.  The menu offers a wide variety of healthy, mouthwatering food and delicious dishes for vegetarians, those in need of low calorie diets and the best of Novo Andino Cuisine.
Some Blogs about experiences at the orphanage:
https://www.medlifemovement.org/blog/item/187-a-visit-to-the-san-judas-chico-home-for-girls.html
https://www.medlifemovement.org/blog/item/278-dreams-and-hopes-the-girls-from-san-judas-chico-orphange.html